Daniel Dodge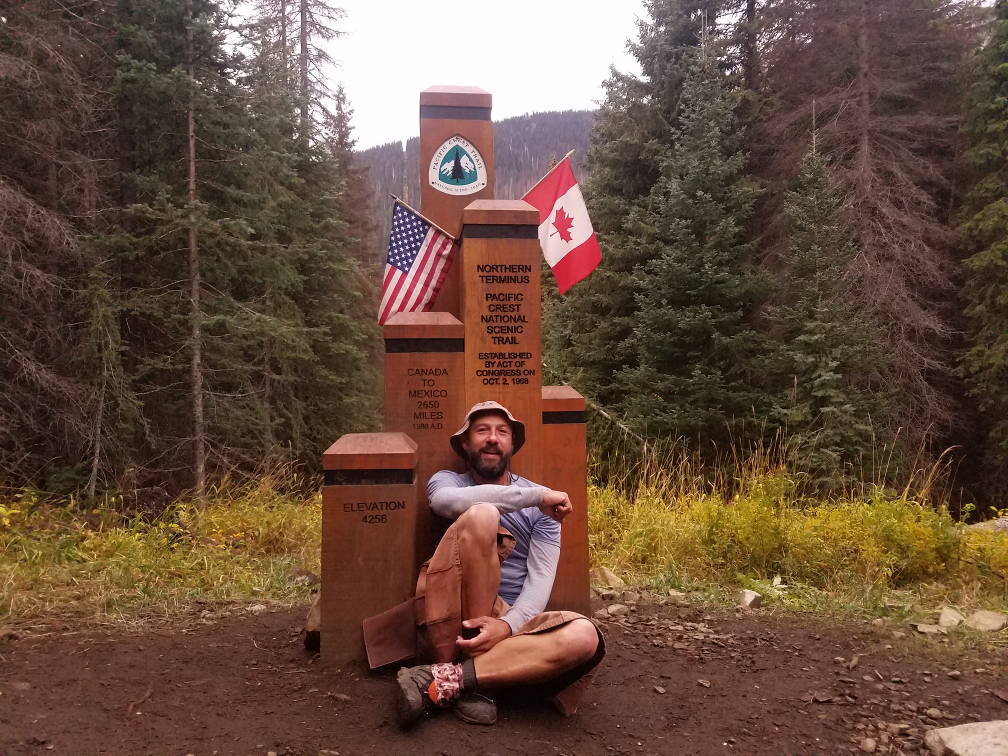 At the finish line of the Pacific Crest Trail
I am a photographer, adventurer, and backcountry guide who travels extensively, including more than 8000 miles of wilderness backpacking. I have thru-hiked the entirety of the Appalachian Trail, the Pacific Crest Trail, and the Continental Divide Trail, chronicling these experiences in thousands of photographs as well as social media posts and personal journals.
I'm a resident of Alaska, and while hopelessly in love with that state, I consider himself "home" wherever Nature thrives. Whether in Alaska or elsewhere, I can usually be found out of doors with a backpack and a camera. My collection of photographs highlighting the abundant beauty of Nature spans more than 15 years. It is my personal mission to remind humanity that there are endless reasons to be in love with our incredible planet and all of the living things that inhabit it. It is my firmly held belief that beauty is everywhere.
Fun Facts:
I wore a kilt for the entire PCT and CDT.
My Trail Name is "Macro."
I have been to all 50 US states (hiked in 30 of them), the District of Columbia, 5 Canadian Provinces, and 23 national parks.
My travels have taken me as far as 250 miles North of the Arctic Circle and I know what -80 Fahrenheit feels like.